There are many wonderful resources for various biking needs – check out the list we have compiled (and why you might be interested in them).
Mechanical Resources
Chatham University Bike Works – Near Oakland? Stop by to use some tools!
Kraynick's Bike Shop – Located on Penn Ave in Garfield, this bike shop is not your typical one. Stop by with your bike to use tools, get low-cost parts, and some mechanical advice. They also have a summer kids program!
North Side Bike Coop – If you're in the North Side on Fridays and Saturdays, stop by the Commons with your bike for a free tune-up and some bicycle demos!
Red Lantern Bike Shop – Located in Braddock, they specialize in kids bikes. Drop your donations there on Saturdays (10-12pm) or visit them the first Sunday of the month for kids bike giveaways (child must be present)!
University of Pittsburgh Bike Cave – In Oakland? Stop by for the tools to quick repair your bike!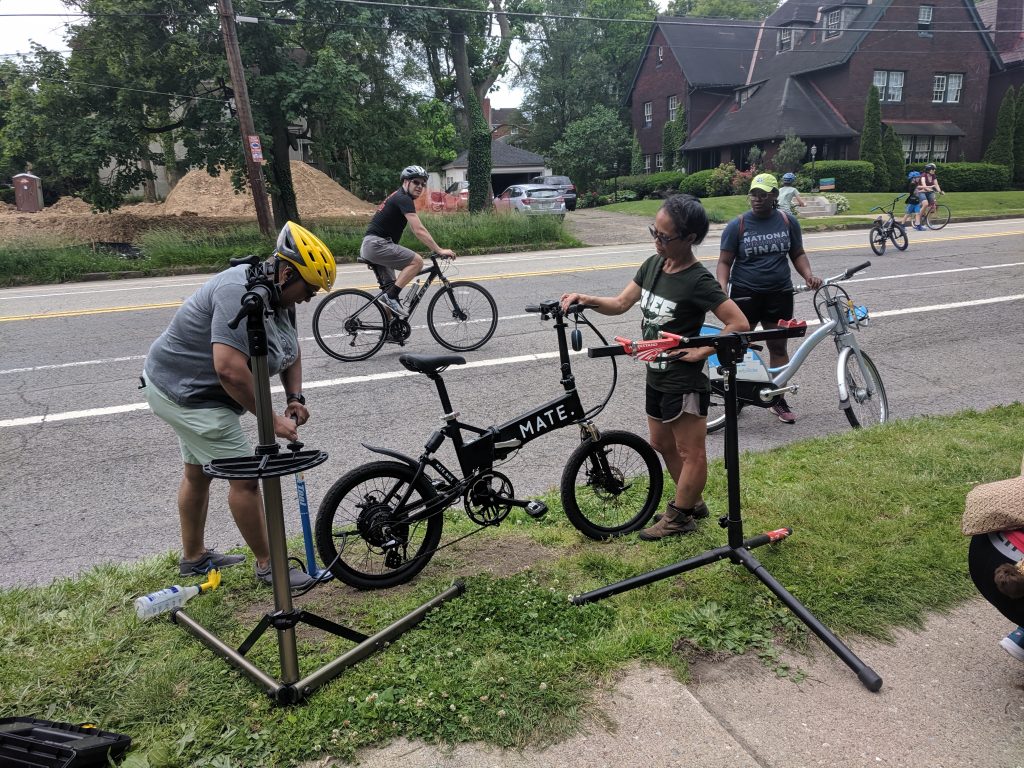 Riding Resources
Bike Index – Register the serial number of your bike so that if it ever gets lost/stolen, there's a higher chance of recovery!
Bike Pittsburgh – Advocate for bike lanes, join their monthly Women&Non-Binary bike rides, or participate in Confident City Cycling classes!
Golden Triangle Bikes – Want to rent a bike just for the day? Visit Golden Triangle downtown!
Great Allegheny Passage – If you want to ride on a car-free trail, the GAP might be a perfect start! Easily accessible from downtown or the southside!
Healthy Ride – Use Pittsburgh's bikeshare system to get around the city. It's $2 for every 30-min ride, a more active option than the bus!
Pittsburgh Major Taylor Cycling Club – Want to ride with other folks? The PMTCC grew out of a moment for access to healthy living opportunities for racial and ethnic groups and still rides today!
Port Authority – Taking a bike on the bus? the incline? the T / light rail? You can! Check out these resources for more info!
Underwear Bike Ride – Want to ride around Pittsburgh in your underwear? Join other scantily-clad folk!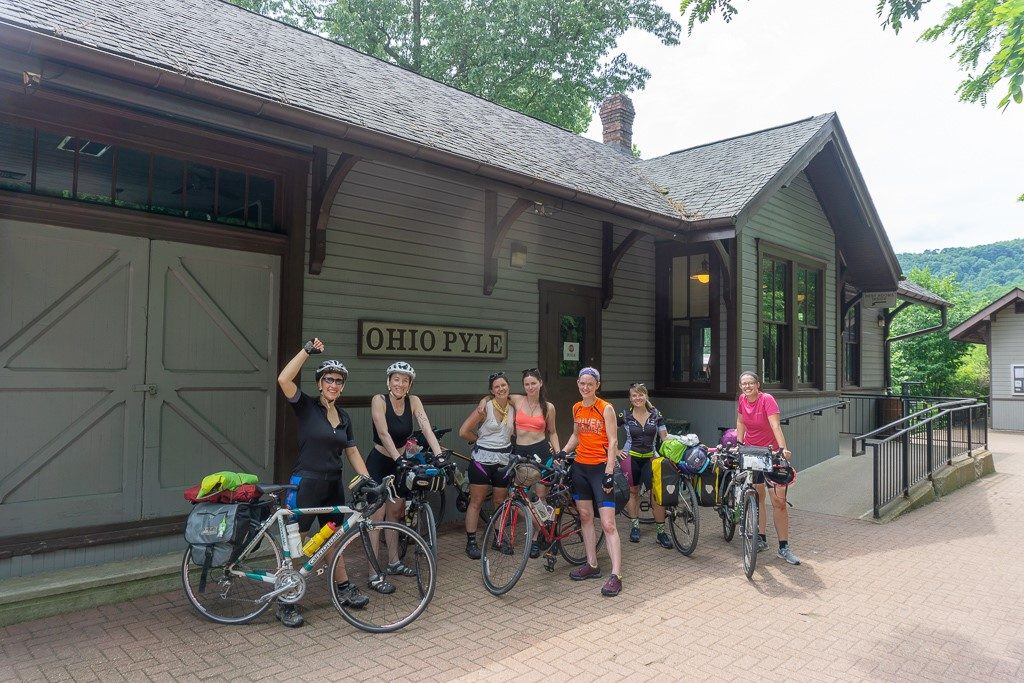 Misc Resources
Charity Rides in 2020 – Check out this list, made by Fred, of the upcoming charity rides in the area!
Construction Junction – An awesome home goods recycling place. Drop off donations or stop by to peruse the cabinets, doors, etc! Located in the same building as Free Ride 🙂
Bicycle Heaven – A huge museum all about bikes! Old bikes! Weird bikes! They are donation-based, so if you have some time, check 'em out!